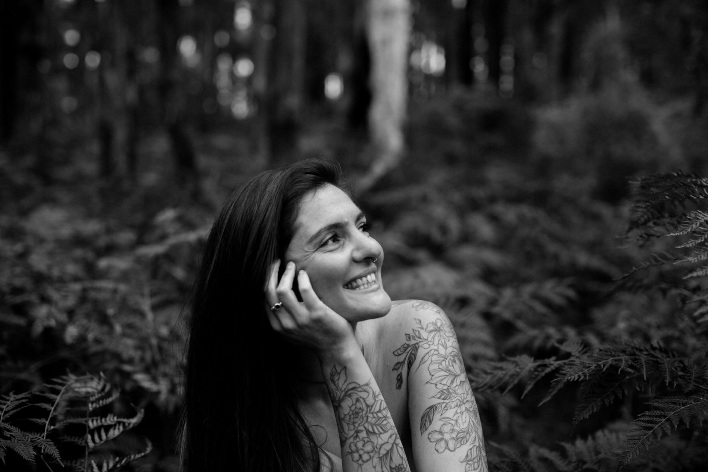 Hello dear reader,
Chloe here, the human behind Hummingbird Ink Studio.
The hummingbird creature itself has guided me to cultivating this very work you see today. It was during my time in South America between 2014 and 2016 where I discovered I was to become a yoga teacher and a tattoo artist. Hummingbirds are seen everywhere in that part of the world, but it wasn't until I learnt about the Shamanic Medicine Wheel how much this creature were to guide me on my next chapter. This majestic bird is the third of four stages of healing. Bringing a sense of freedom in our soul, experiencing the beauty of the world and moving forward on our path. I share the symbol of the hummingbird as a reminder to apply these values in everything I do.
I wanted to weave all that I experienced from my time away and bring home a unique offering. I felt called to bridge the two modalities of yoga and tattooing to create a intentional and personalized experience. Almost all of my tattoo designs and art pieces are customized to each clients own journey, and I believe this is where my life's purpose resides.
Here you'll find some information on what I can provide you, from holistic tattoo consultations and meaningful tattoo experiences, Mindful Mandala workshops, my art shop and more.
I hope you're happy and free, especially through these interesting times.
Warmest regards,
Chloe xo
Holistic Tattoo Artist / Yoga & Meditation Facilitator
500HR Yoga YTTC / 50HR Yin / 60HR Trauma-Informed Yoga
IG: @hummingbirdinkstudio
Email: [email protected] or here.